Are you loving our Pear Community so far? I hope so!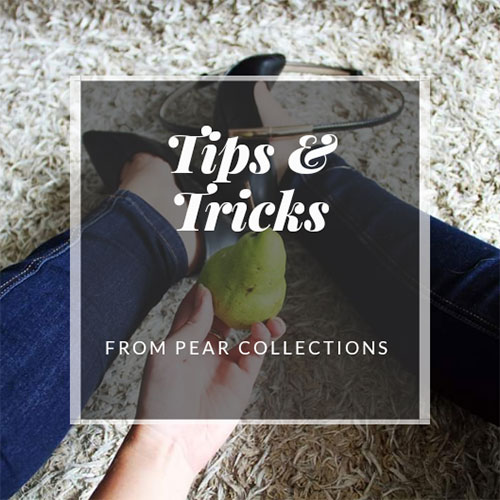 We are thrilled to officially launch of our new video blog series, Style Tips & Tricks for Pear Shaped Women; available on YouTube and Instagram TV (IGTV)!
Over the last few months, we have been inundated with well wishes and support for Pear as well as questions from our fellow pear shaped ladies on style tips and what not to wear. Because of this, we have decided to launch this series to further our support to the pear shaped community and we couldn't be more excited about it.
By subscribing and following these channels you will be able to view all our fun and interactive episodes. Tell us what you think about each episode and what you'd like to hear about next – we want to hear it all!
Click here to subscribe to our interactive YouTube Channel and make sure you also follow us on Instagram to stay up-to-date on all things Pear and never miss an episode of Style Tips & Tricks for Pear Shaped Women!
In the last episode of our Escaping the Corporate Life to Find Self-Love series, Christine Innes and I will be discussing our personal journeys and how they have impacted our lives and businesses so today.
We hope this series has inspired you to not only take the leap to love yourself but put yourself first.
Enjoy!