Love Your Curves
Feel beautiful and celebrate your curves with our designer clothing created to fit your body and look fabulous.
Feel beautiful with an Australian clothing brand that helps you to love your curves while celebrating yourself in clothing that has been specifically created to fit your body.
Get the range that was voted Most Wearable Fashion Brand at Gold Coast Fashion Week 2022
What's a Pear to Wear Blog
Explore our What is a Pear to Wear Blog to stay up to date on all things Pear including style features, impactful product knowledge, personal reflections and informative Threads for Homeless news.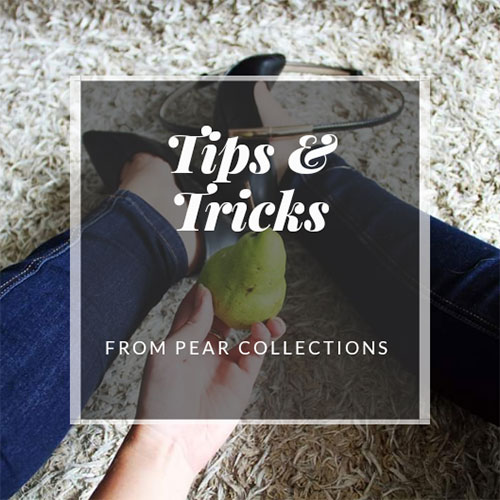 We are thrilled to announce the official launch of your Video Blog Series; Style Tips & Tricks for Pear Shaped Women! In these episodes we will be talking about all things Pear, going over tips and tricks of dressing your pear shaped body as well as going over what not to wear!
Click here to subscribe to our interactive YouTube Channel and make sure you also follow us on Instagram to stay up-to-date on all things Pear and never miss an episode of Style Tips & Tricks for Pear Shaped Women!
Our community
Explore our insightful community articles, impactful resources, workout, dietry and styling tips that are bound to inspire any pear shaped women to live a more confident, healthy and fulfilled life.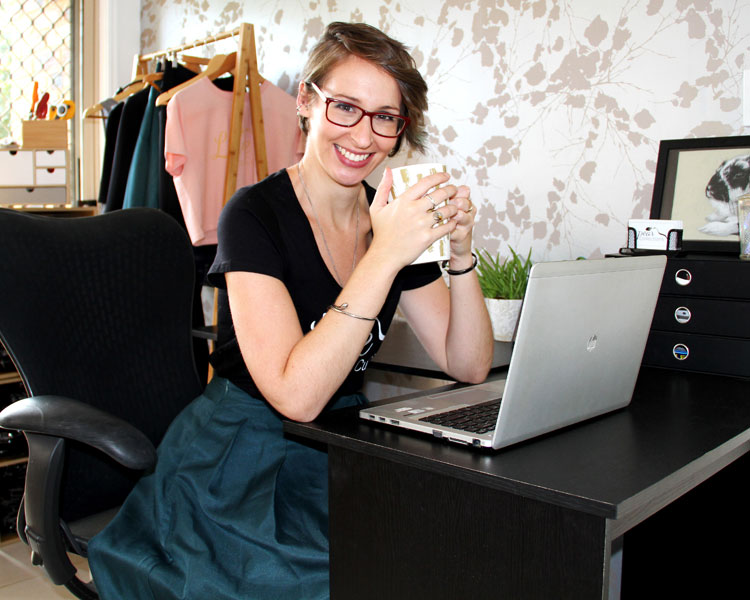 Helping Hands
With a deep passion for volunteering and helping others less fortunate, Pear is proud to head the Threads for Homeless initiative. With every purchase of a Pear product, 5% of the profits will be donated to local community programs to fund support, education and prevention of homelessness.
This fantastic initiative is so important to us please feel free to contact owner/creator Angie Martin for direct donations or community program suggestions for Pear to help more communities globally.
Do you want to become a Stockist
Would you like to support your pear shaped and curvaceous customers shopping experience? Join the Pear Community and stock Pear Collections in-store!