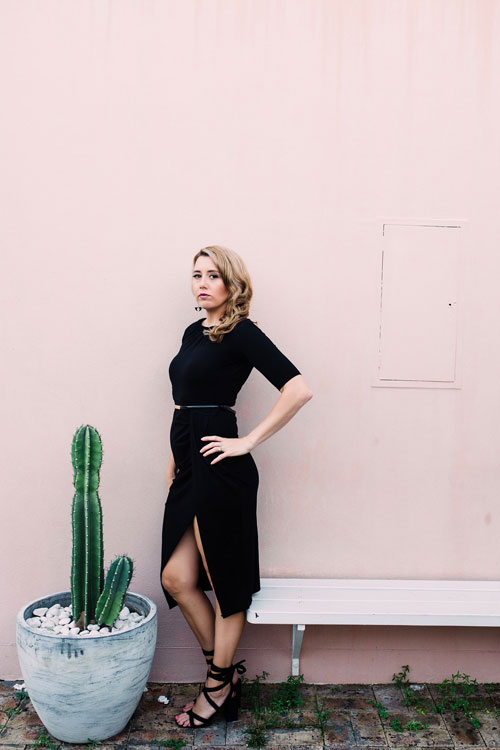 Women's Apparel
Pear sizing is based on the below body measurements. To achieve the perfect fit, choose the size scheme that corresponds to the sizing of the product you are viewing. You can also use our size calculator to determine the recommended size for you.
Bust: Measure under your arms, around the fullest part of your chest.
Waist: Measure around your natural waistline, below your rib cage, leaving the tape a bit loose.
Hip: Measure around the fullest part of your body, above the top of your legs.
XS
S
M
L
XL
4
6
8
10
12
14
16
18
20
22
24
Bust
73-77
76-82
83-87
88-92
93-97
98-102
103-107
108-112
113-117
118-122
123-127
Waist
53-57
58-62
63-67
66-72
73-77
78-82
83-87
88-92
93-97
98-102
103-107
Hip
81-85
86-90
91-95
96-100
101-105
106-110
111-115
116-120
121-126
127-131
132-136