Would you like to support your pear shaped and curvaceous customers shopping experience? Join the Pear Community and stock Pear Collections in-store!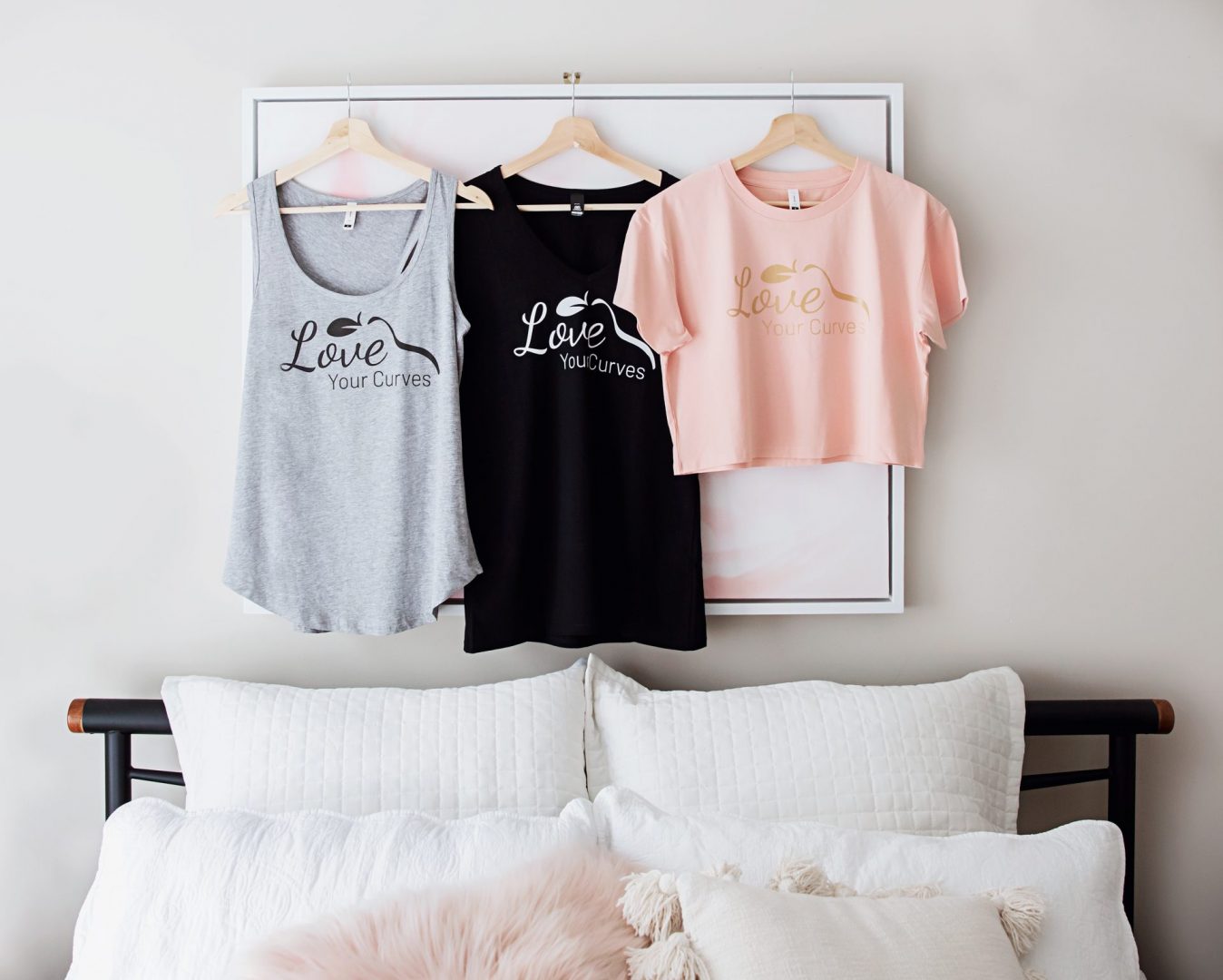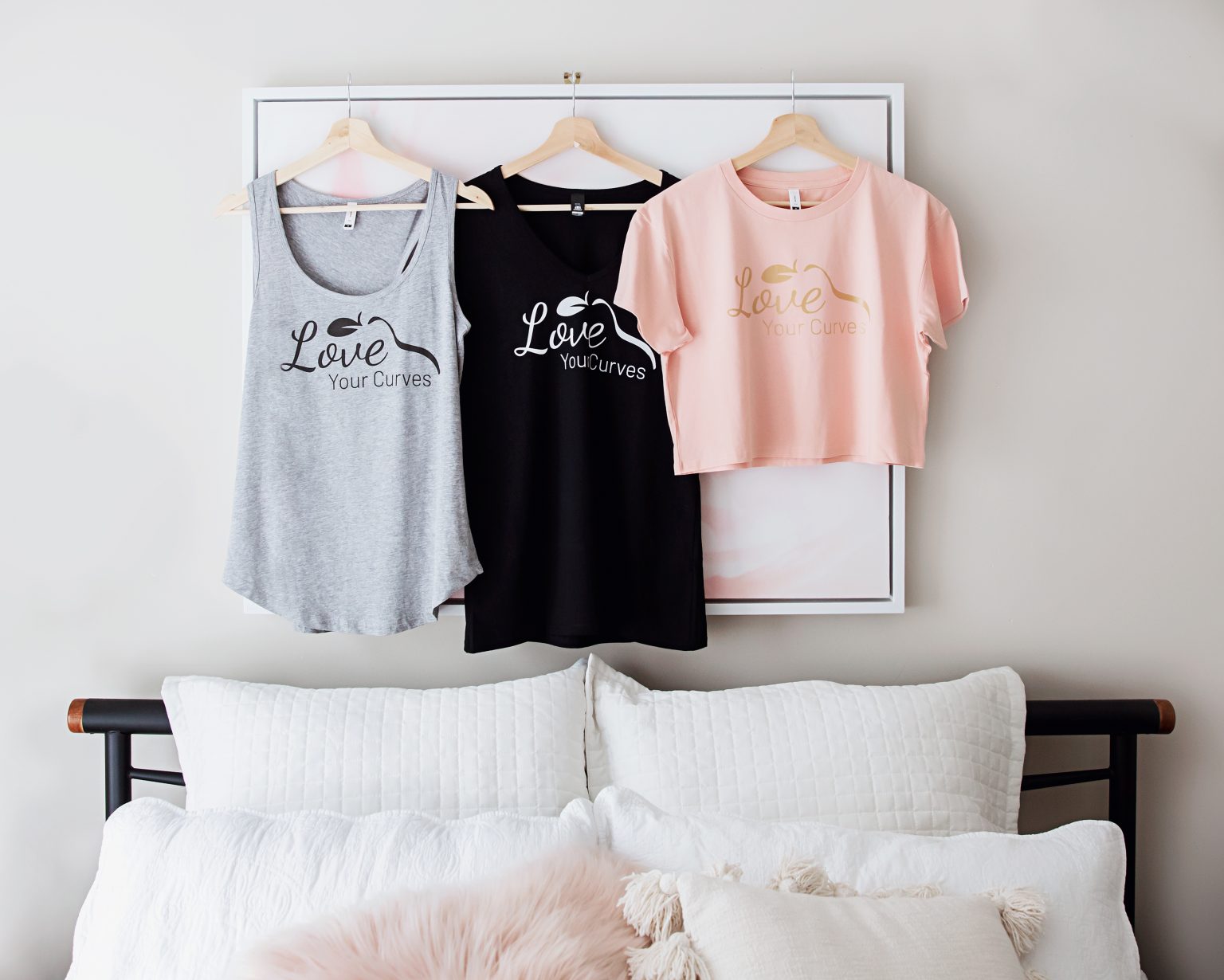 Pear Stockist Program
As a Pear Stockist, you will be able to strengthen your shop's retail future by supporting our Pear Community and attracting a demographic typically ignored.
All approved Stockists will have access to an ongoing Wholesale Discount of 40% off Recommended Retail Price (RRP) on the entire Pear Collections range; including free shipping. Within this Pear Stockist Program, you will also receive our following 'pearfect' digital marketing options to make promoting Pear work best for you and your brand personality.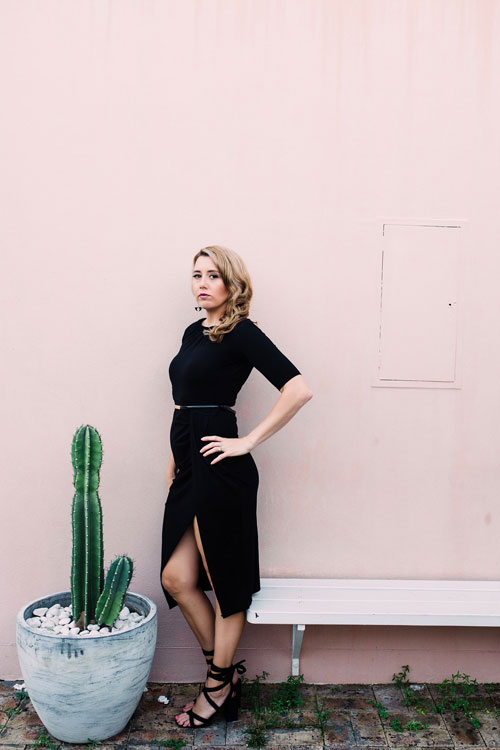 Program Includes:
In this package you will receive an ongoing Wholesale Discount of 40% off RRP.
Our responsibilities to you include:
One Blog Feature introducing you to our Pear Community (per year)
One Guest Feature on Style Tips & Tricks (per year)
One Social Media Post Per Month Promoting Your Store as a Pear Stockist
Dedicated Stockist Portal
Ongoing Monthly Social Media Post Inspiration
30 Days' Notice of All International and National Sales
Access to Promotional Content
Stock Allocation Preference
Free Shipping on All Orders
Next Business Day Shipments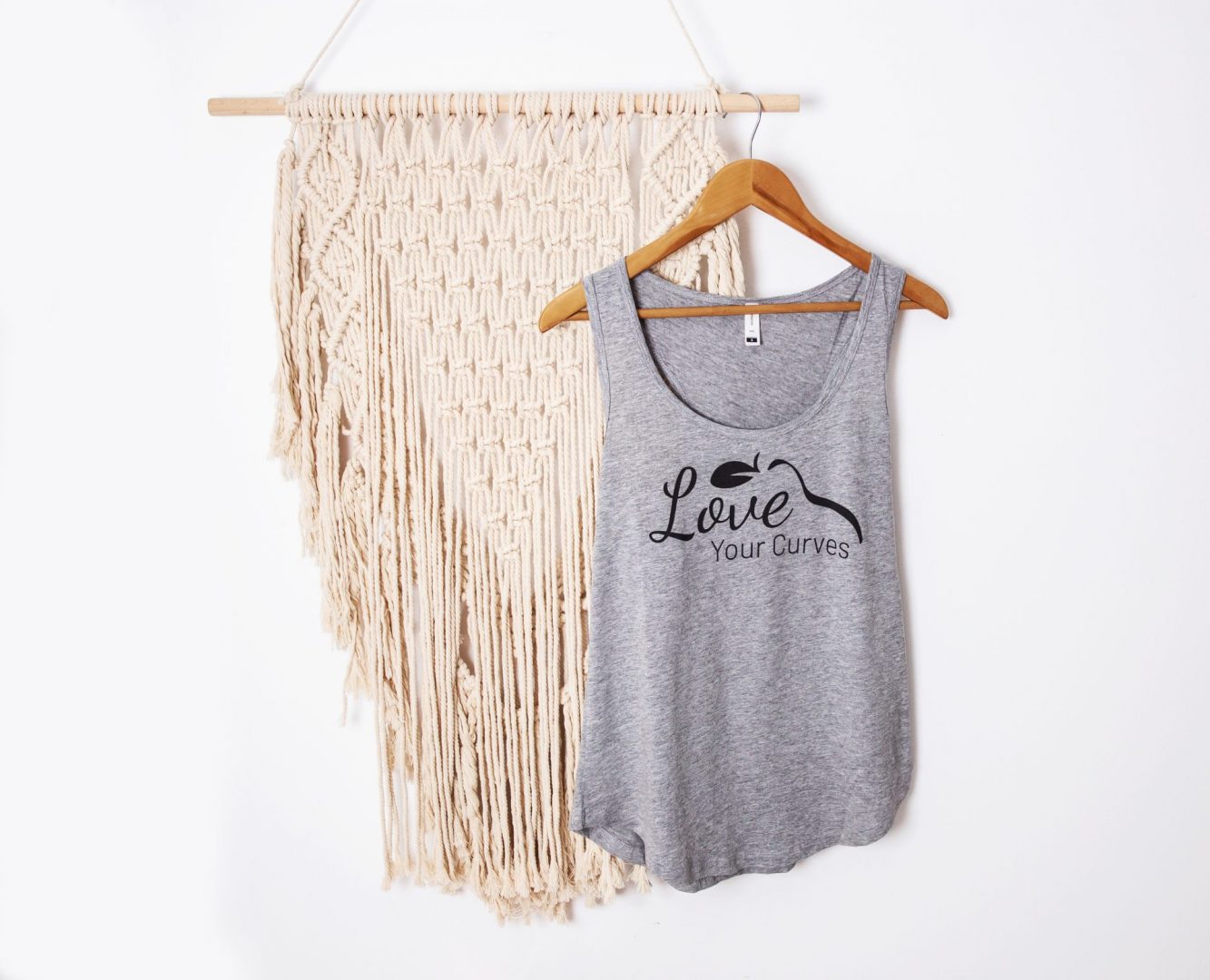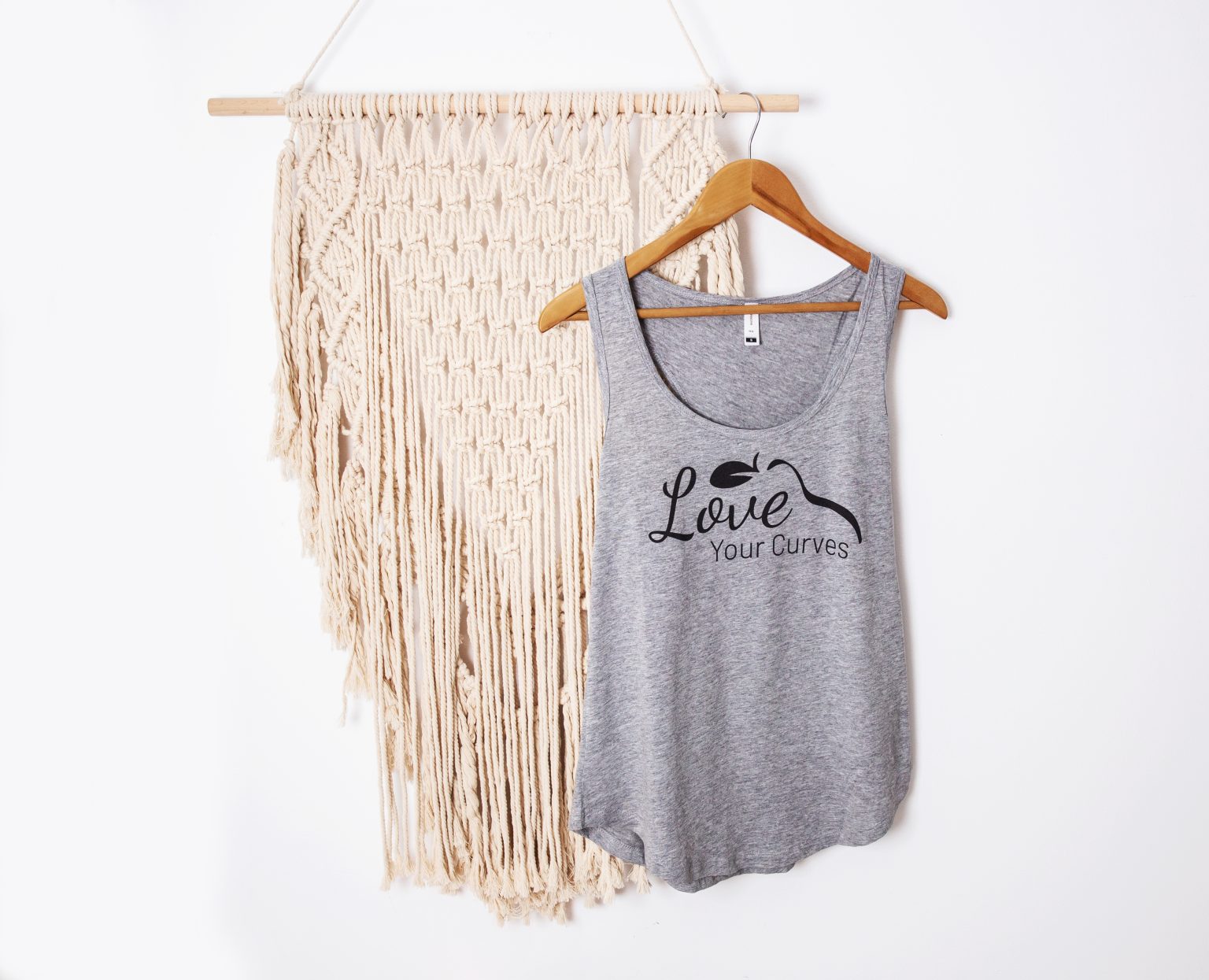 Stockist Responsiblities
As a stockist receiving 40% off RRP your responsibilities for Pear Collection include:
Listing Pear Collections as a Stocked Brand on Shop Website
Creating Minimum One Social Media Post per Month in Digital Marketing (post content provided by Pear Collections)
Ongoing Sales Effort In-store to Assist in Sales of Pear Collection Products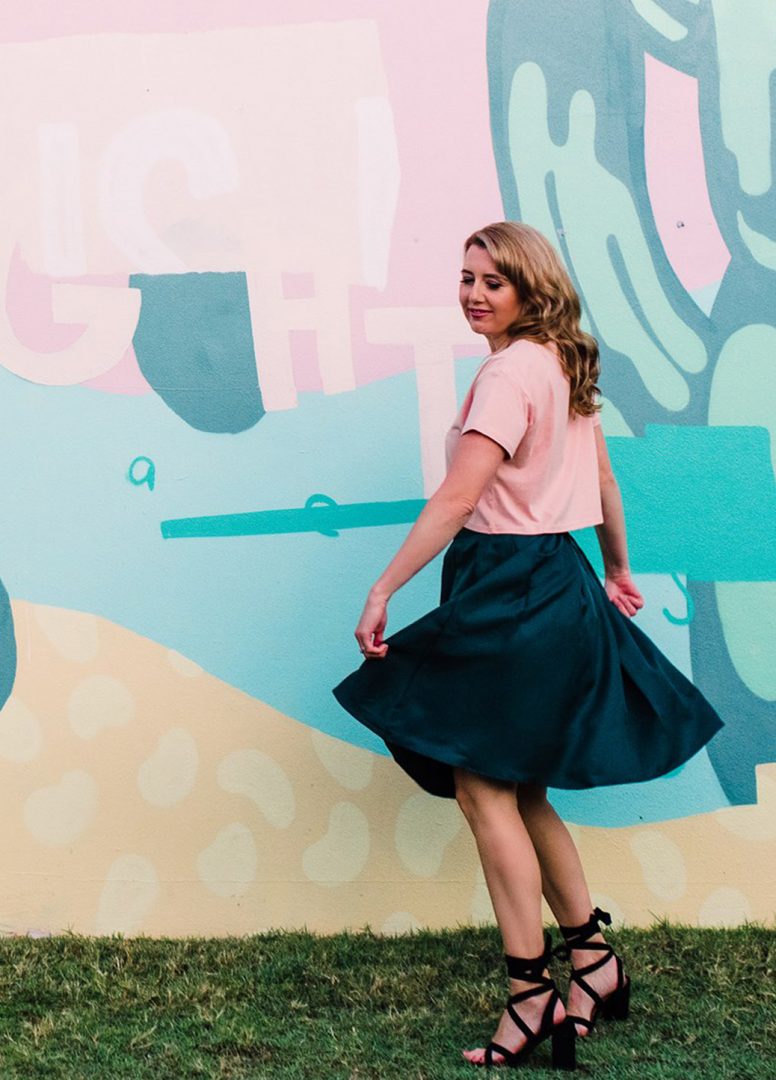 What's the Next Step?
That's an excellent question!
If you are a stockist looking to offer an affordable fashion option to pear-shaped and curvaceous female customers, then simply sign up to going to our official Pear Stockist Registration Page and register your interest in becoming a Pear Stockist. Once you've completed the application form and read the terms and conditions we will review your details to approve you as soon as possible.
Once approved you will be able to sign in to your own Stockist Portal and shop Pear Collections for your store.
We can't wait to have you on-board in our Pear Community and Stockist Program to continue our mission in supporting pear-shaped and curvaceous women in becoming more confident with their curves.