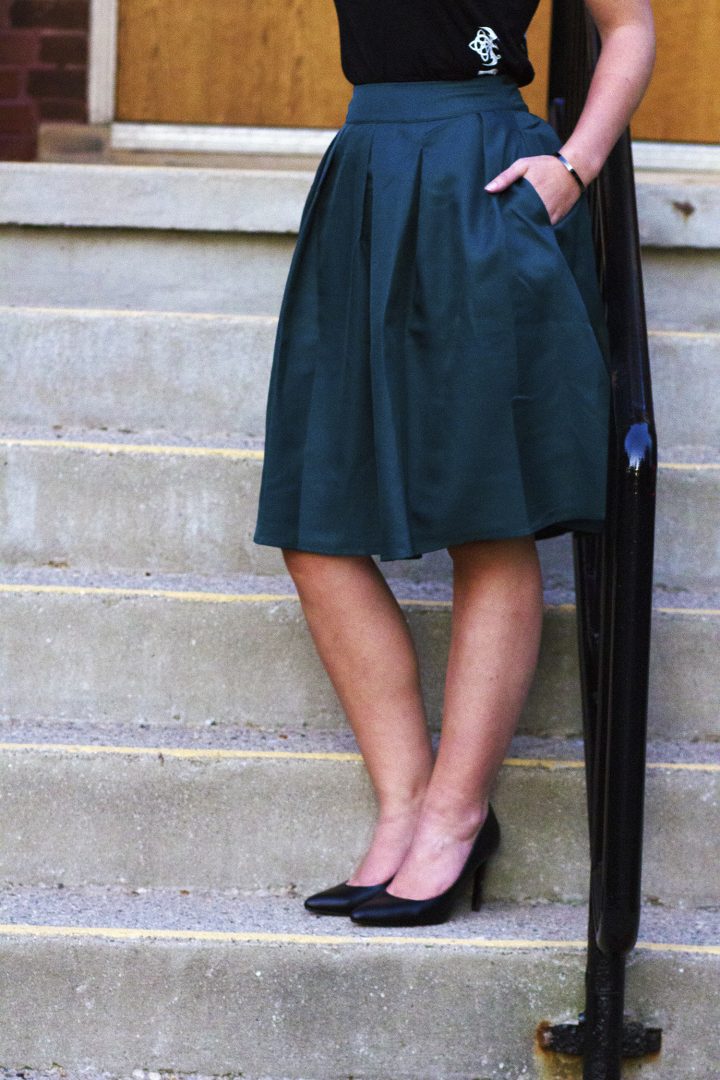 As we all know, female bodies have always been judged head to toe for their beauty – including their ankles. In fact, it often feels like slender ankles have always been idealized for generations now. Tough luck ladies who belong to the cankle kingdom.
One of the first mentions of the term 'cankles' was in 2001 when a character in the comedy "Shallow Hal" explained the slang term by saying 'It's like the calf merged with the foot, cut out the middleman.' Since then the term has become an everyday nightmare of many women; including myself.
Women are often subject to get cankles for very specific reasons that aren't in their control. The three most common causes of oversize ankles (aka cankles) include:
Genetic Predisposition (my mother and great aunts all have cankles – thanks for the genetics ladies!),
Fluid Retention, and
Pregnancy.
Since birth, I have always had cankles, and even when I was 90 lbs in the peak of my athletics I still had cankles…and a six-pack. I have always despised my cankles and have had extreme body image issues due to them; however, I am shocked to learn that women are actually going under the knife to slim down and get rid of their cankles.
This very concept shocks me. Yes, I have hated my cankles my entire life but I would never go under the knife to change such a small body part that I can easily hide. Although cankles can be tricky for women there are still so many options that we have; in my mind, there is no need to spend $4,000 – $5,000 'fixing' a problem some simple style tips can easily sort out.
For those of you who are looking for some non-surgical fashion and styling tips, I hope this helps:
YES Tips: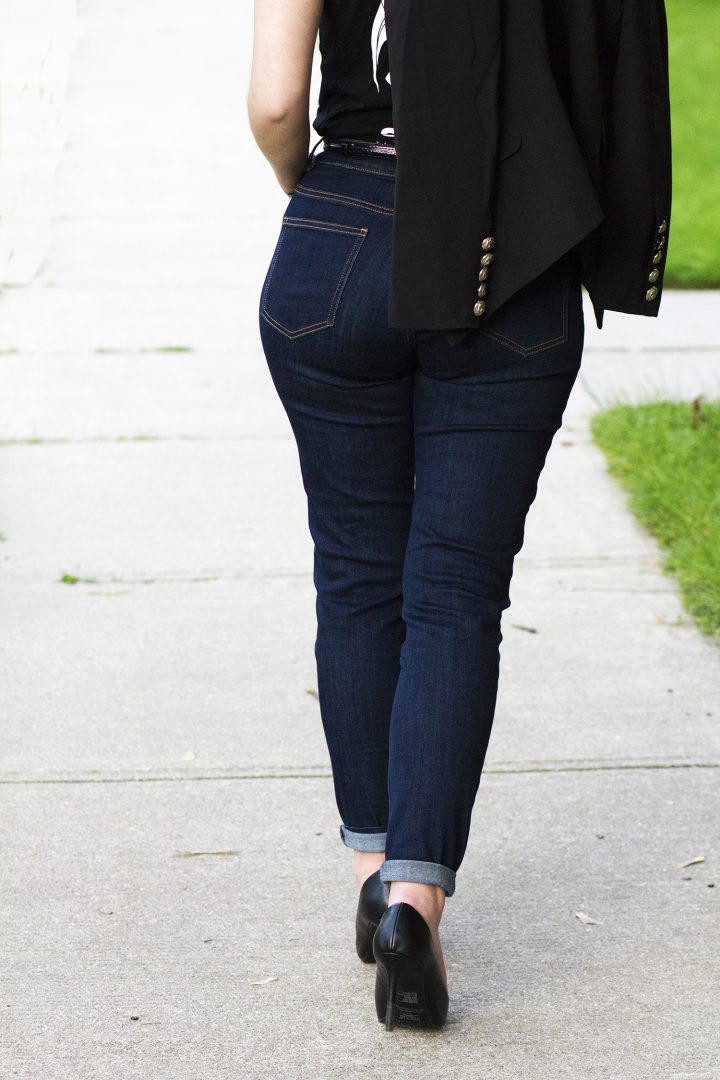 Wear Pants (tailored full or wide-leg trousers, bootcut or flared denim are suggested)
Make Midi and Maxi Length Hemlines Your Besties
Likewise, make Mid-Calf, Knee-High or Over-the-Knee Boots Your Friends

Aim for Heel Height
Stick to Nude or Black Hosiery or Black Opaque Tights
Go Monochromatic
Direct Attention Up Top
Wear Statement Accessories
Highlight the Thinnest Part of the Leg
NO Tips:
Never, Ever Wear Capris
Avoid Mid-Calf or Ankle Length Hems
No Ankle Straps or Ankle Wraps (Straps at your toes/front of the foot is okay though!)
No Round Toed Shoes Ladies
Avoid Chunky or Kitten Heels
In the end, there are just some parts of our bodies we need to accept, adapt to and get over. There is no need to go through all the pain and agony of surgery when you can play up the features you're comfortable with and play down the features you're not.
Remember to always love yourself no matter what you believe your negatives are. Love yourself, your body and your mind. Simple.