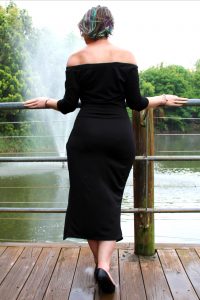 At Pear Collections we pride ourselves on offering styles for all pear-shaped women; no matter their size. That is why we offer our styles from size 4 to size 24.
Although many brands don't have such a large size range, we will never take off our size 22s and 24s. As a pear, shopping for your body type can be difficult and when you are a full-figured beautiful plus size pear it can make things even more difficult. We love that providing a safe shopping destination for fellow pear-shaped women who just want comfortable and beautiful clothing.
Loving your curves can be hard sometimes, but dressing for your beautiful shape and accentuating your assets will not only ensure you look stylish but it will help to make you feel happy and confident. And that's what really matters and what we are focused on at Pear.
Classic (aka full-figured) pears have narrow shoulders and waists with rather wide hips, buttocks, and thighs. In recent studies, this body type is the most common among women today; so ladies stop cursing your hips, they are beautiful! All we need to do is focus on balancing out your upper body with your lower half.
No matter the body type we pears just want to feel good and fashion trends at least once in a while. Well, Pear is thrilled to say that your dreams are possible. All you have to do is remember to find flattering silhouettes and stick to these styling tricks tailored for your voluptuous body type.
Best Top Suggestions:
Printed & Detailed Tops
Off the shoulder and cold shoulder tops to highlight narrower upper body
Add volume to balance out the bottom half
Fit and Flare Jackets
A-line Tunics
Long Jackets and Blazers
Best Skirt Suggestions: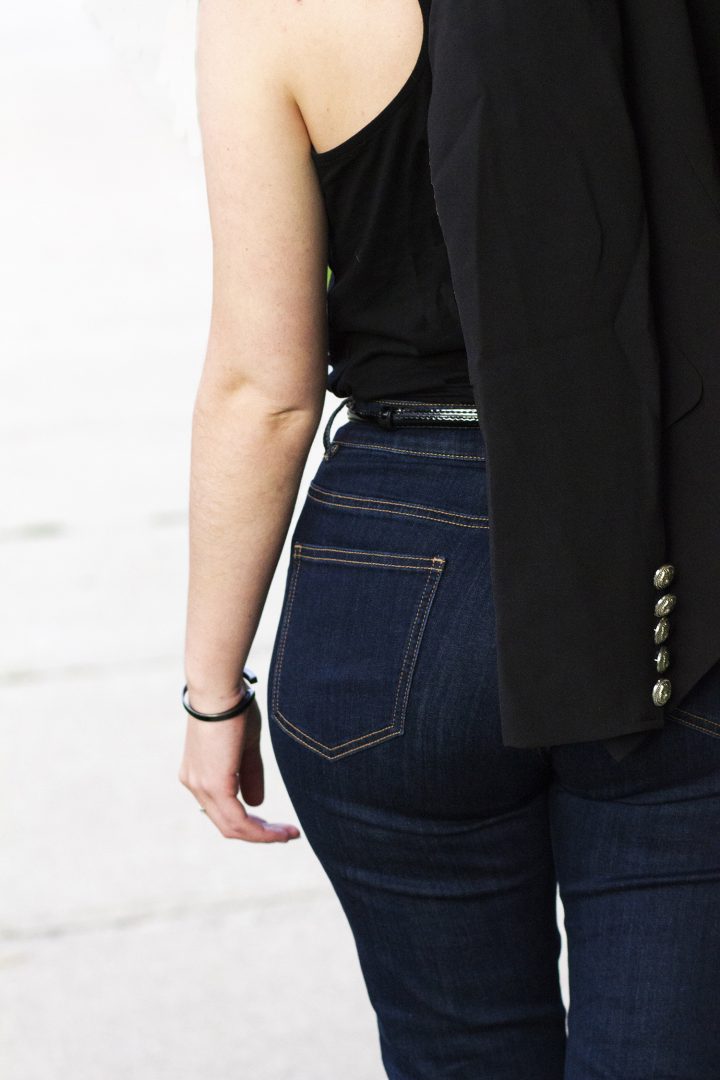 A-line to cleverly accentuate narrow shoulders and waist
Fit and Flare Silhouettes
Best Dress Suggestions:
A-line
Fit and Flare Silhouettes
Best Jean Suggestions:
Flared hems to help balance out your bum
High-waistline
Flat Front Detailing
Bootcut
Best Pants Suggestions:
Flared hems to help balance out your bum
High-waistline
Flat Front Detailing
What not to wear? This all depends on how confident you are in showing off your curves and how trendy you want to be. However, here is a typical list of things not to wear for you:
Super Tight Clothing
Skinny Jeans/Pants (with that said I love these and wear them often)
Capri Pants
Tulip Tops
Baby Doll Blouses
Also, remember how amazing belts can be in aiding to showcase your small waist. Curvy pears out there; dressing for your body type is not about minimizing your largest proportion, but playing up your smallest ones.
Want to know more? Stay tuned for more tips and tricks for Full-Figured Pears!