Yes, you read right. I said; 'We are an international-local clothing brand.'
Throughout my years of working and travelling within the fashion industry, I have always been impressed with local communities support of small fashion brands. It's a wonderful phenomenon to see and warms the heart of any designer.
When I launched Pear Collections I was excited to place a local stamp of the brand as well; however, as I started thinking and quickly realised I couldn't use the typical sayings I have come to know; saying such as:
'Australian Made'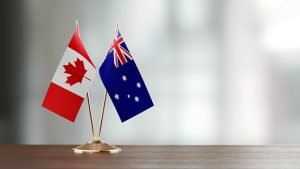 'Australian Designed'
'Canadian Made'
'Canadian Design'
Why you may ask? Well…as an international traveler and migrant I call many places home. If I choose one to base my brand off of I would feel like a fraud.
The truth is I am a proud Canadian born and raised woman who has traveled the world and settled in Australia. Since migrating to Australia over seven years ago, I have lived most of my professional life here and am proud to say that I am a permanent resident of this fantastic country. However, I am still very proud to say that I am Canadian. It's a very difficult mindset to live in sometimes.
To add to my confusion, I have traveled to many counties over the years that hold a special place in my heart and there will always be a place in me that calls them home as well.
So, I've decided to settle on calling my brand an 'International-Local Brand.'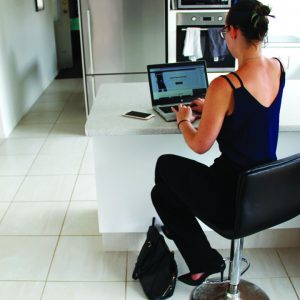 Pear Collections is an Australian business that is Canadian designed and owned. We cater to women all over the world keeping in mind that everyone's body shape is different. We may call multiple places home (as you can see through our Instagram account) however in our core we are proud to say we operate out of Australia.
Whether you are down the road from me in New South Wales, Australia; located in my hometown in Ontario, Canada or in other countries such as Italy, Ethiopia, Spain, Poland, etc. we are proud to support you in providing comfortable clothing that makes you feel good and look great.
In this modern age; we are thrilled to represent women on an international level.
Support us today and shop Internationally Local!