Are you loving our Pear Community so far? I hope so!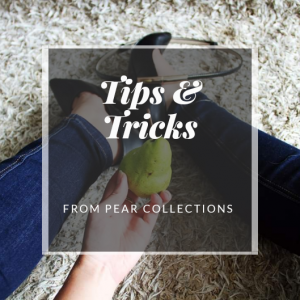 We are thrilled to officially launch something we've been working on these last few weeks; our new video blog series, Style Tips & Tricks for Pear Shaped Women; available on YouTube and Instagram TV (IGTV)!
Over the last few months, we have been inundated with well wishes and support for Pear as well as questions from our fellow pear shaped ladies on style tips and what not to wear. Because of this, we have decided to launch this series to further our support to the pear shaped community and we couldn't be more excited about it.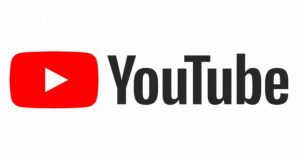 By subscribing and following these channels you will be able to view all our episodes as well as top Pear Collections news about new product launches, behind the scenes, collaborations and more!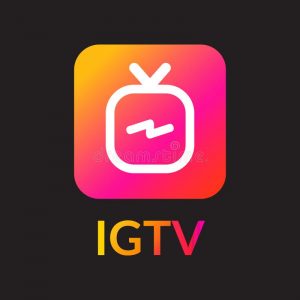 Our new YouTube and IGTV platforms will be fun and interactive ways to share with you, your community, so please feel free to give us as much feedback as possible to help make our episodes the best they can be! Tell us what you think about each episode and what you'd like to hear about next – we want to hear it all!
Click here to subscribe to our interactive YouTube Channel and make sure you also follow us on Instagram to stay up-to-date on all things Pear and never miss an episode of Style Tips & Tricks for Pear Shaped Women!