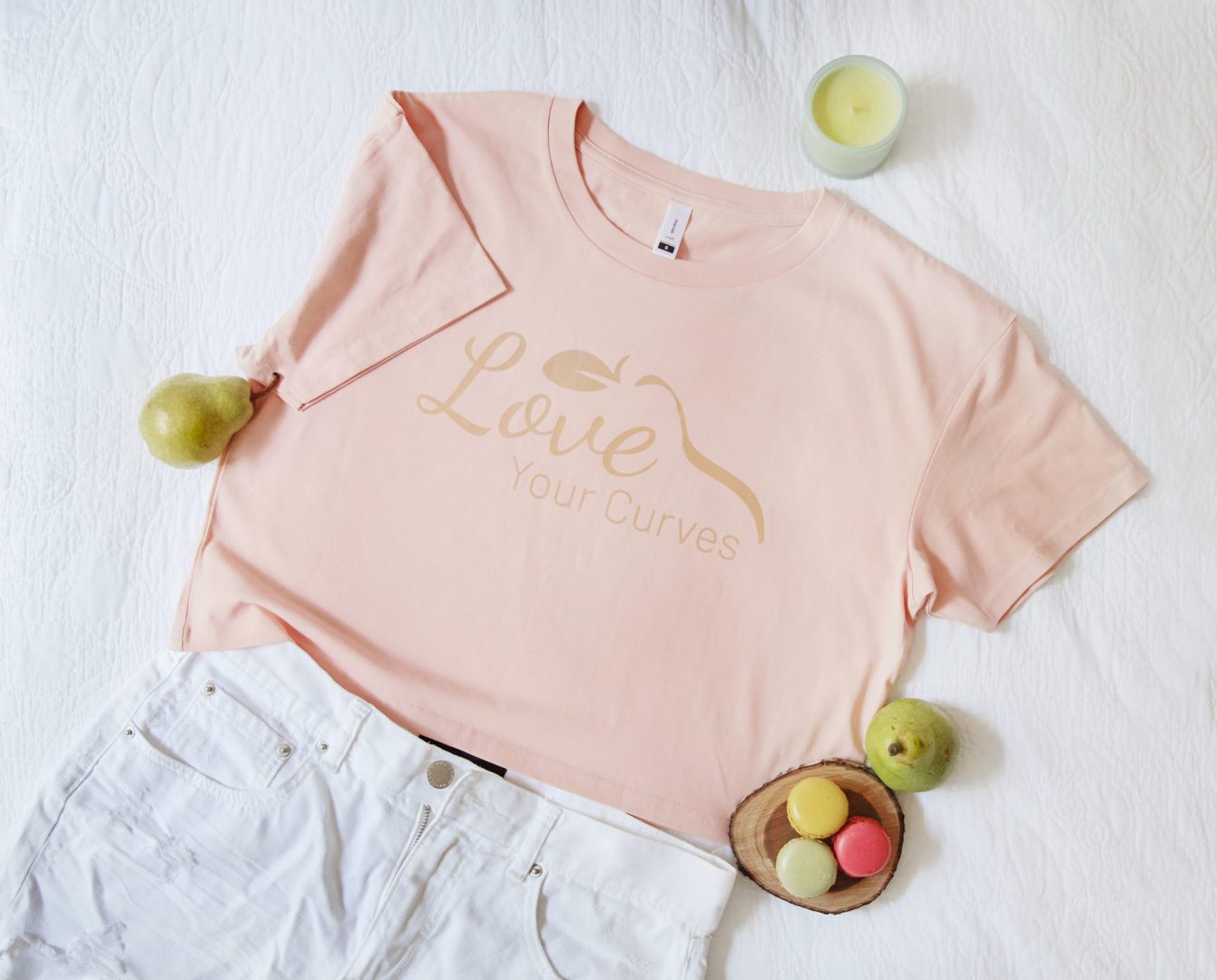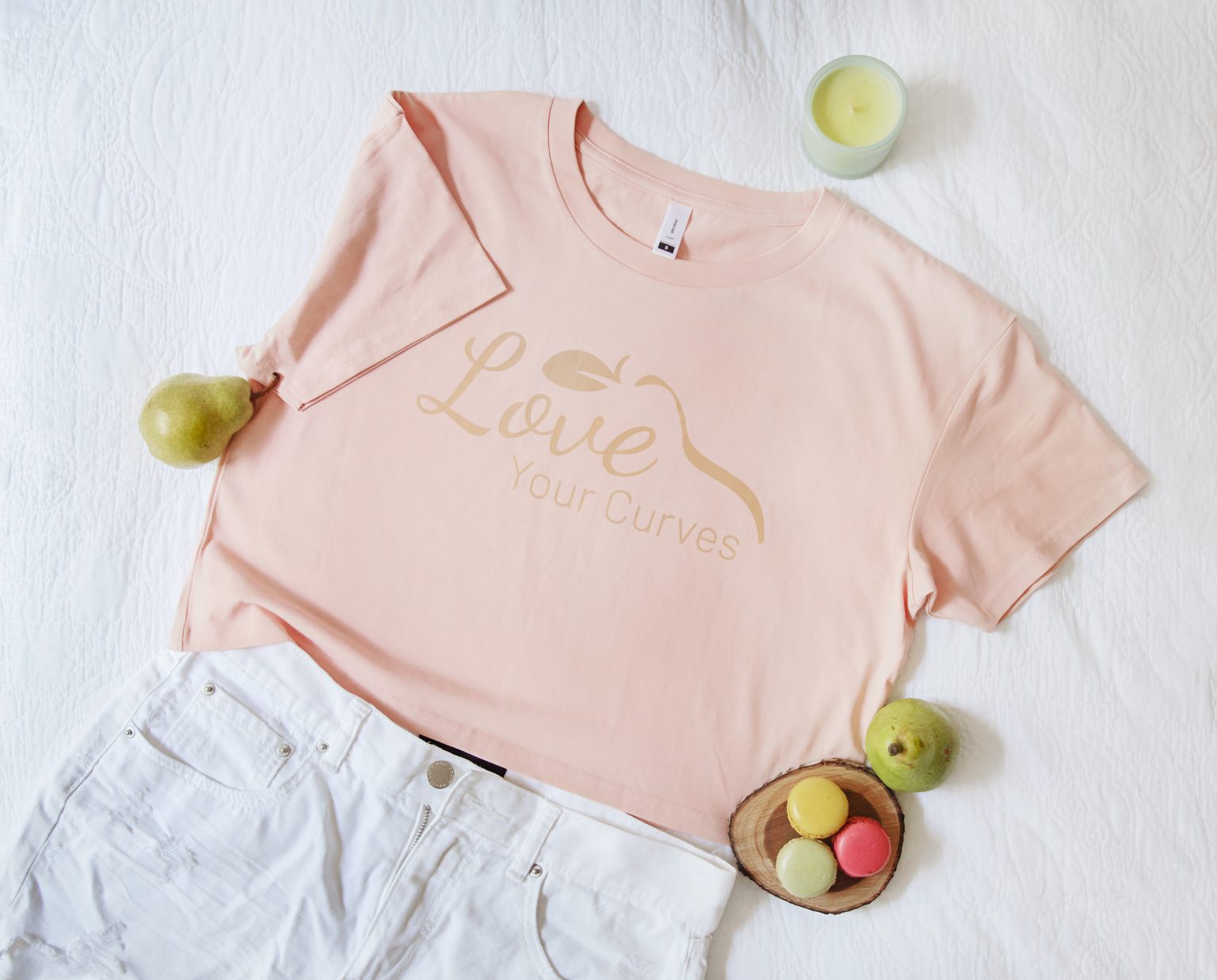 Explore our What is a Pear to Wear Blog to stay up to date on all things Pear Community including style features, impactful product knowledge, personal reflections and informative Threads for Homeless news.
These insightful community articles, impactful resources, workout, dietary and styling tips are bound to inspire any pear shaped women to live a more confident, healthy and fulfilled life.
Most importantly ladies…
#loveyourcurves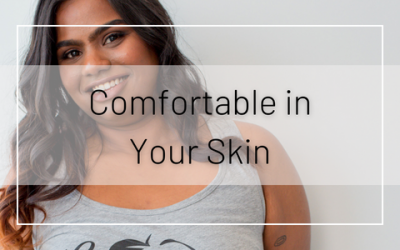 "To be beautiful means to be yourself. You don't need to be accepted by others. You need to accept yourself." – Thick Nhat Hanh This quote speaks...